Started in 2006, Cloudburst & Present Trading Inc specializes in providing Filipinos Quality and Affordable Meat Products.
Cloudburst & Present Trading Inc. has built a name for providing its clients with great quality commodities for import and export to and from the Philippines.
We have been able to help local and international businesses to achieve success and at the same time help them satisfy their corporate social responsibility as well as make a great impact in our community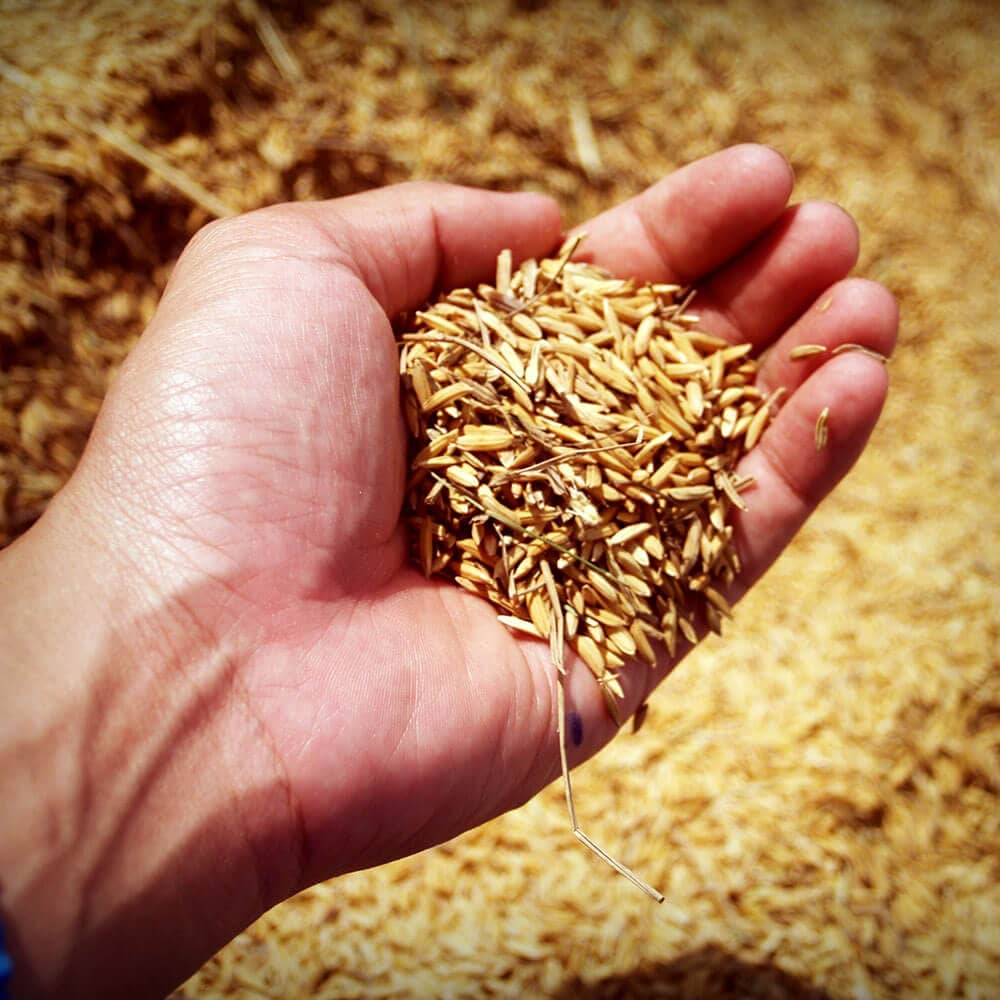 Our company's mission is to provide our fellow countrymen inexpensive high quality imported meat products and to be able to feed the less fortunate by giving them an obtainable options with our products.
We also are doing our part to provide a wide portfolio of consumer products that will add value for our customers and suppliers.
We accomplish this through the empowerment of our staff, encouraging innovation, solving international and local problems and rewarding productivity in our drive to become a world class company.
Through God's guidance to become a major company through world class performance, Demonstrating the highest level of integrity in all business practices and interactions with customers, suppliers, employees, and society at large.
Glutinous & Finest Rice Flour
Grains, Oilseeds, Proteins, Etc.